Meet your future colleagues
Jolien Demeyer
Category Manager Pastry & Fast Food
USA, Chicago,
"A career without borders! I love the combination between having the entrepreneurial spirit and experiencing as many different cultures, languages, life experiences and point of view as possible, for me it's the fastest way to grow as a person, this while having fun with your colleagues! #Greentrack!"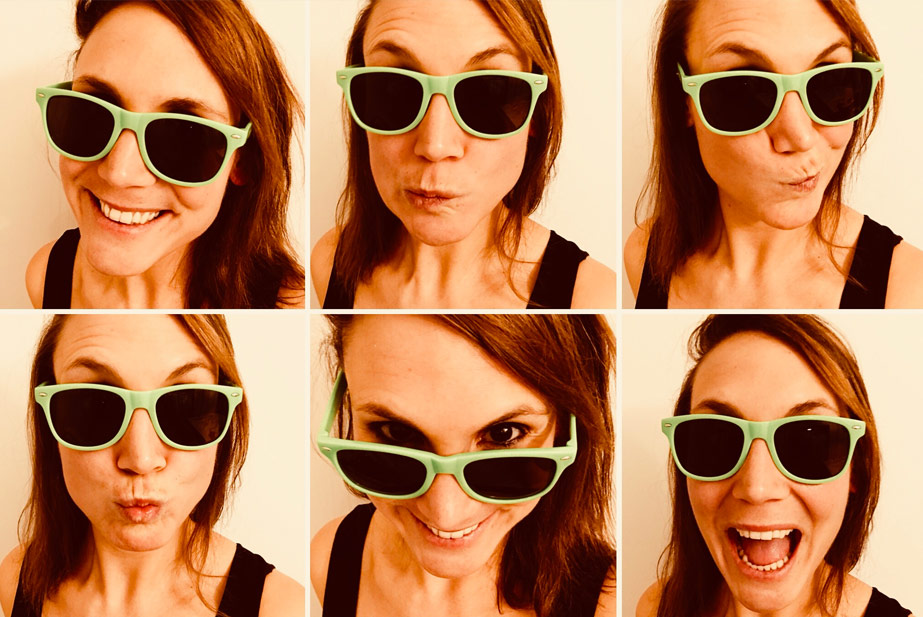 Nina Tuomikangas
Director, Strategy & Development
Helsinki, Finland.
"My company Vaasan was acquired by Lantmännen Group almost three years ago. The three years have been the best in my and many of my colleagues' careers! We have made a complete business transformation– making the change happen has been very exciting and inspiring. I feel very strongly about Lantmännen, its values and owners, who think long term, over generations to come."
Helena Storsten
Project Manager
Germany, Düsseldorf
"As a former trainee I was intrigued to try out exciting positions within Lantmännen's grain value chain, both in Sweden, internationally and within B2B and B2C. I have now taken on a role, pushing me outside my comfort zone, but with the confidence of managers and supportive colleagues; "You can do this!"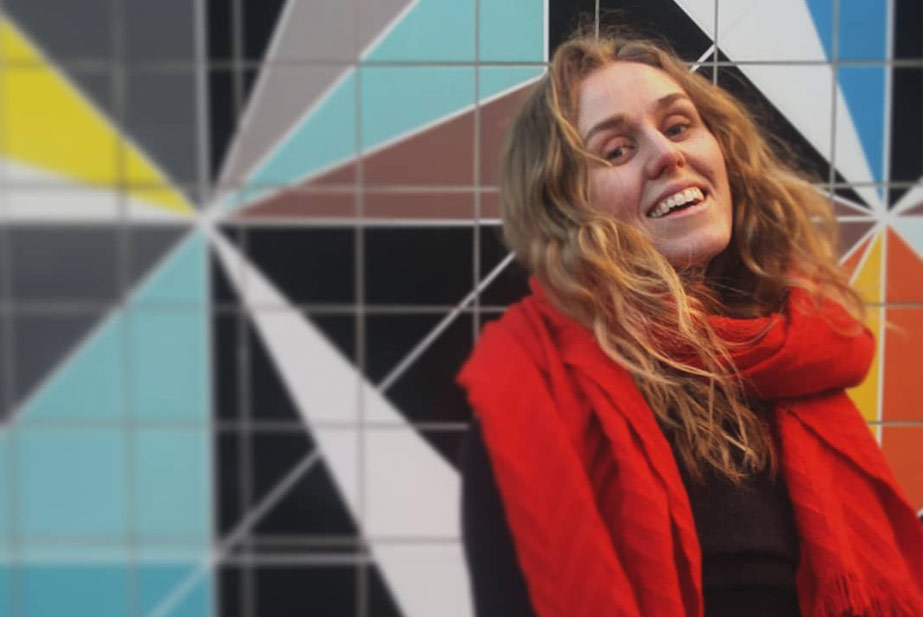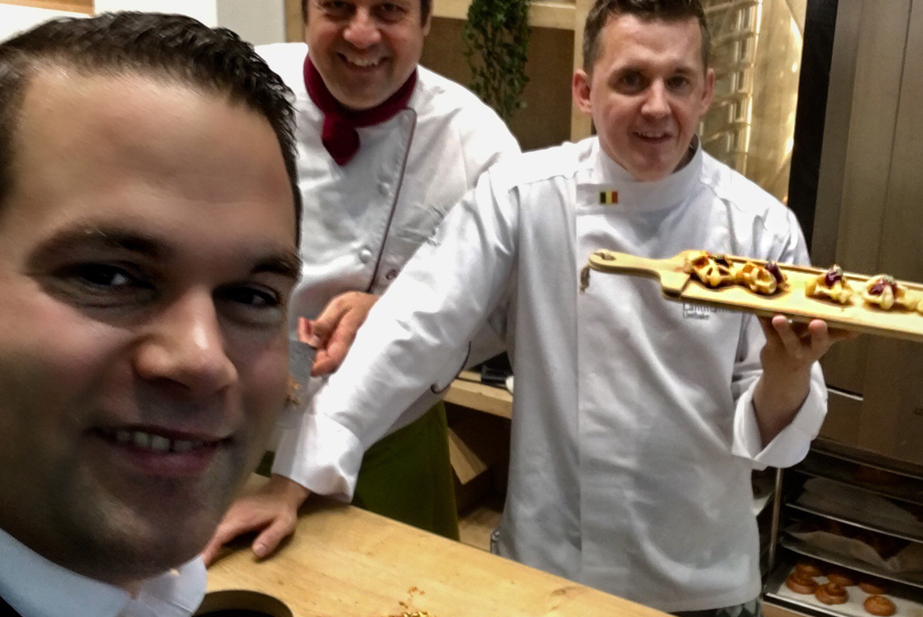 Jesper Burchardt Kristensen
International Sales Development Manager
Denmark, Copenhagen
"The international scope of the business, the outlook of developing, new ways of working with International Sales and develop our International Key Accounts was some of the main reasons for joining Lantmännen Unibake. I really enjoy working in a multinational and cross-functional environment as it broadens your horizon. Working in sales, it's important to have passion for what you sell, and I truly love working for a company that creates tasty, high-quality bakery for today, tomorrow and the future."
Adnan Zeljkovic
Purchase Coordinator
Sweden, Malmö
"I wanted to work for an international company with a focus on the future. Lantmännen offered me great opportunity's to learn, develop and be part of "Reimagine the world of grain" How could I say no to that?"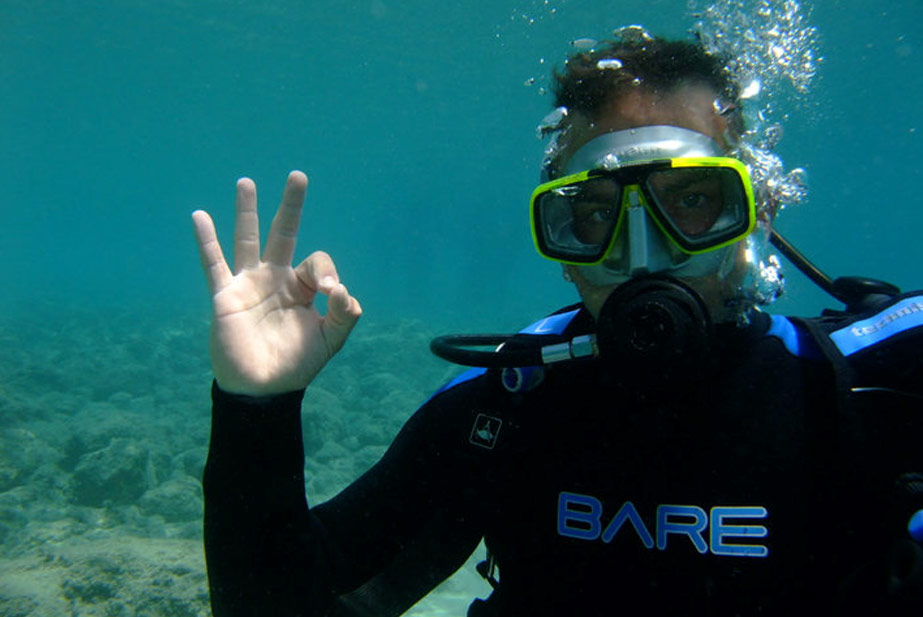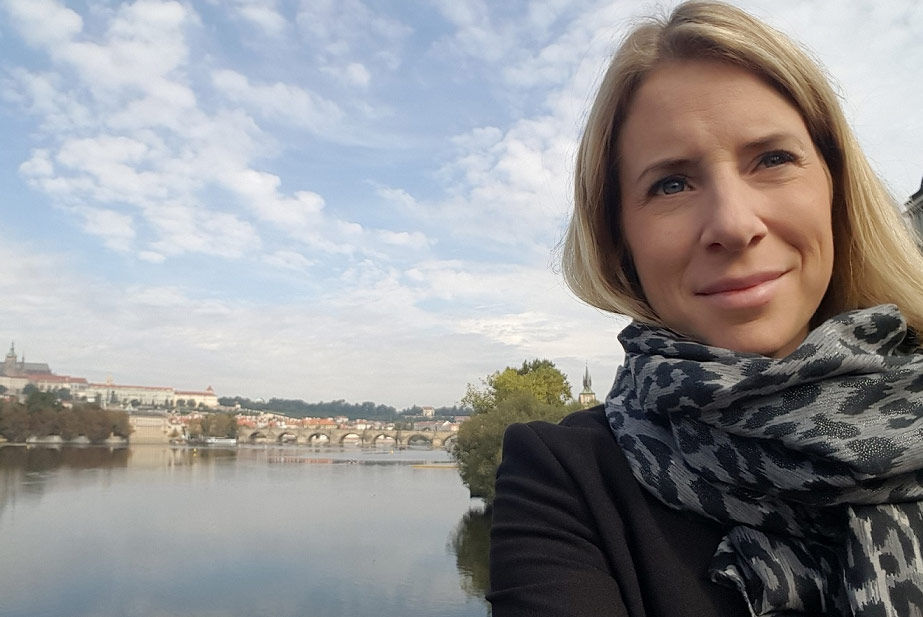 Marie Brage
Supply Planning Manager
Sweden, Malmö

"In my position I am involved in the entire supply chain process, moving the product from supplier to customer. The fact that my work is quite challenging is also the reason why it's so rewarding. The learning never stops, which means I never get bored."
Jakob Söderström
Innovation & Business Development
Stockholm, Sweden
"One of the main reasons why I love working at Lantmännen is the ability to make a difference. We are a cooperative, which means that we not only focus on the next quarterly report, but that we also put emphasis on driving long term innovation throughout the entire company. Owning the value chain, from field to fork, for me means endless possibilities!"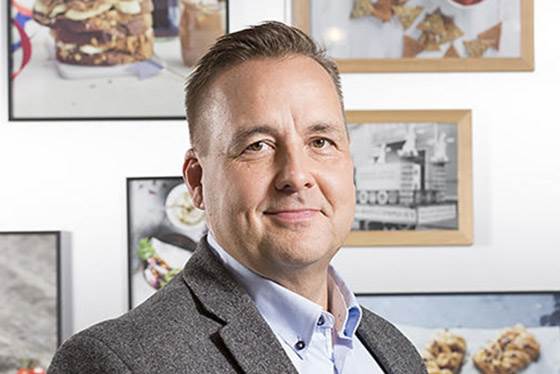 Olli Lavikka
Group Production Director Unibake
Denmark, Copenhagen
"I really enjoy working at Lantmännen Unibake and I wholeheartedly share the company's vision and values. When I was offered the chance to move to Copenhagen in August this year and take on a new challenge, I felt extremely grateful to my manager and team, who made it possible for me to take such a step."
---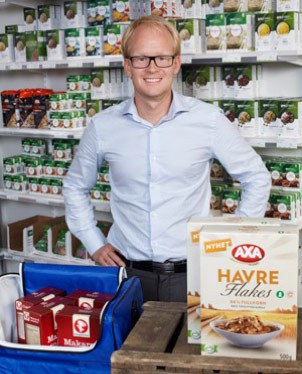 Claes Johansson - Top 10 most powerful
people in Sweden within Sustainability
When "Aktuell Hållbarhet" 2017 published their list of Sweden's 101 most powerful persons within Sustainability, Claes Johansson was appointed top 10 with the motivation: "As Director for Sustainability at Lantmännen, Claes pushes for collaboration within the industry. With perseverance and imagination, he shows the way towards a more sustainable food production"