The shift to a bio-based economy will require innovation to develop sustainable production systems. Within this focus area, we are interested in projects that aim to exploit the potential in agriculture, and at the same time offering advantages as we move towards a bio-based society. Within Lantmännen, we primarily handle grain, but also other crops such as rapeseed, peas and beans.
Text updated August 31, 2018.
Increased value of product and side streams
Most of the industries in the sector are bio refineries, which will become profitable by using every stream more efficiently. Grain, straw, beans, peas and rapeseed contain many components with the potential to contribute to a bio-based society, such as starch, protein, fibre, hemicellulose, lignin, extractive substances etc. Grassland and intermediate crops are other interesting products that we would like to add value to. Projects that look at new application areas for increased value and further processing are of interest to us. We are also interested in projects that address the challenge in the production process of new components (extraction, yield, drainage, purity, modification, film formation etc.) and how the process affects the properties of the end product.
If you have a project idea, we would be happy to discuss choice of materials and processes before you submit your application.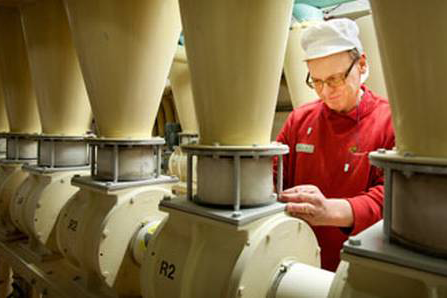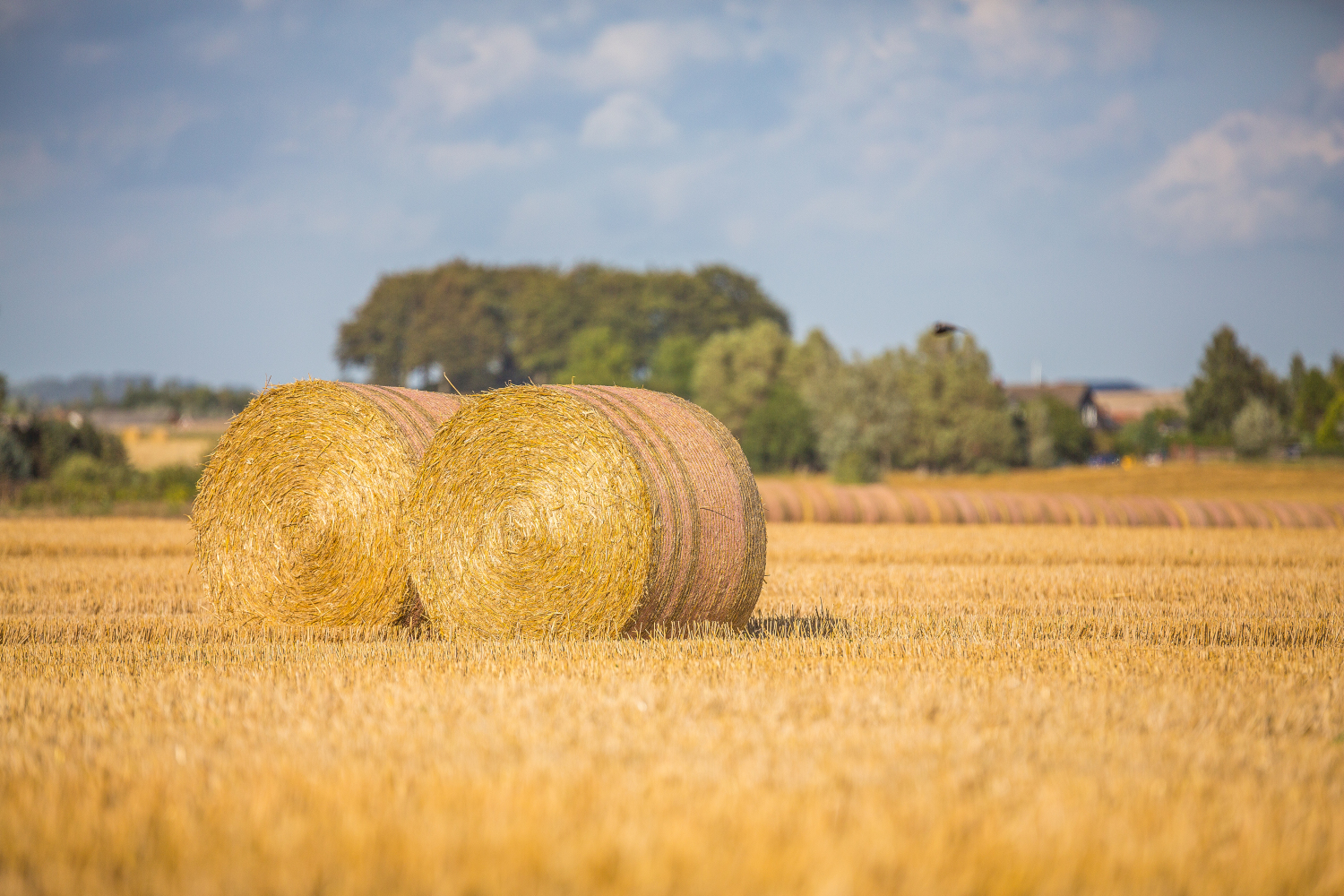 Bioenergy and bio refineries of the future
Lantmännen produces bioethanol, a renewable fuel where grain used to be the entire raw material base, but other raw materials are wanted. These could be other sugar/starch containing solutions or cellulose rich materials such as straw and hay/silage.
Projects originating in agriculture aiming to develop environmentally green energy and fuel components are another prioritised area. Here, we are on a continuous search for renewable components that can replace the mineral oil based components used today in e.g. alkylate petrol. It is important that these components do not contain oxygen because of current legislation. Our goal is to create a project portfolio with the long-term aim to develop both existing and new energy products, use of new raw materials, production processes and application areas. Sustainable energy for all, UN sustainability goal no. 7, has been identified as a business critical goal for Lantmännen.
Green materials and biochemicals
We believe that our raw materials have big potential in the development of new green materials and biochemicals, for packaging materials, binding agents, oils, chainsaw oil, fuel components etc. Side streams from the milling industry, such as wheat bran and oat husks, are dominant raw materials in the materials projects we have been involved in to date. This is natural as they are well-defined, fall concentrated and are often accorded low value, however, other raw materials are also interesting. Examples of other streams produced in our bio refineries and can be of interest include starch, gluten, fibre, draff, biogen carbon dioxide and bioethanol.